2
Jan
2021
New Premises
The MONETIC d.o.o. relocated to new premises on the 8th floor of the Dunajska Vertikala office building, at Dunajska cesta 152 in Ljubljana.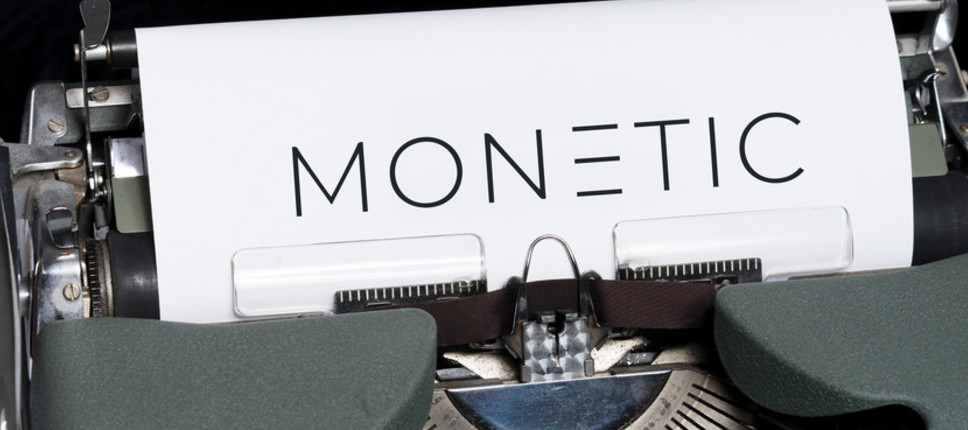 Dec
2020
The Company Renaming
The company HETA Asset Resolution d.o.o., the legal successor of Hypo Leasing d.o.o., with the registration number 5834163000, has changed its name to MONETIC d.o.o.