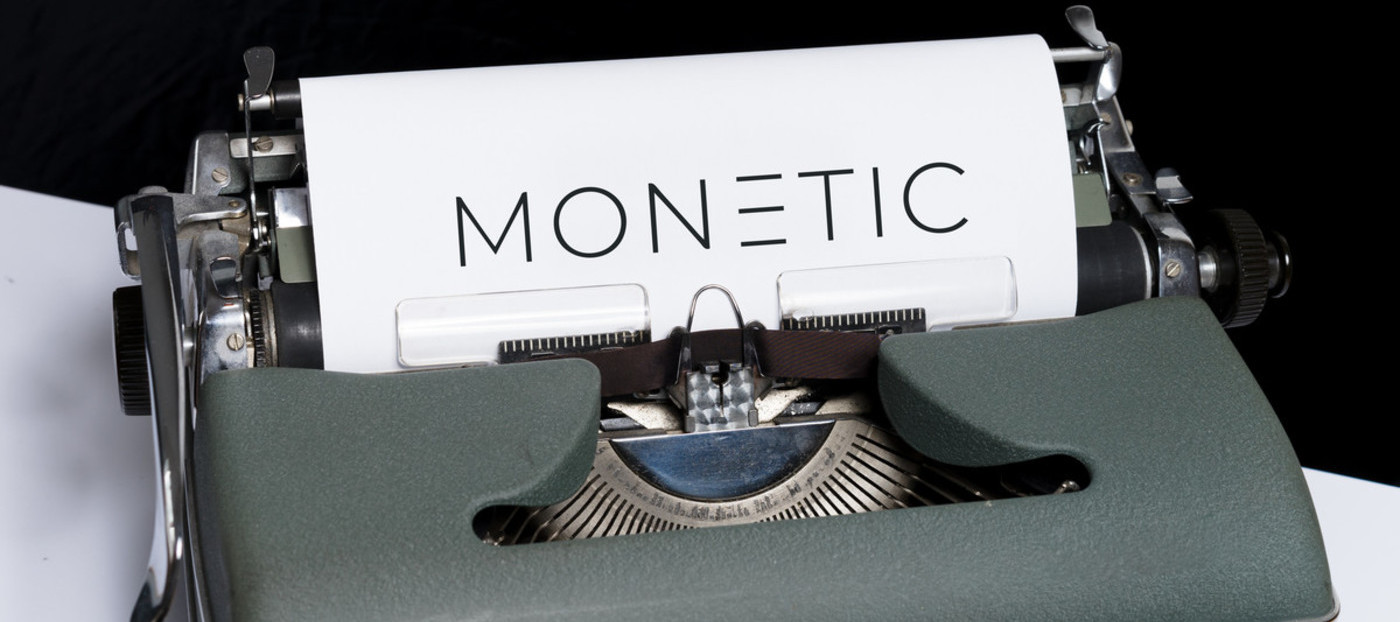 The Company Renaming
. Dec 2020
We would like to inform you that HETA Asset Resolution d.o.o., the legal successor of Hypo Leasing d.o.o., with the registration number 5834163000, has changed its name to MONETIC d.o.o. The renaming (company name) was entered in the Ljubljana court register and entered into force on 3 December 2020.
The new name will be used in all subsequent official documents and procedures.
The decision to rename the company is due to the changes in the ownership structure, which is 100% owned by ERMAGED LIMITED from Cyprus, otherwise from the MK Group.
MK Group has been present in Slovenia for 5 years and has in its portfolio the Gorenjska banka, the Kempinski Palace Portorož hotel, and 53% share of the Portorož Airport. MK Group is one of the leading regional holdings with balance sheet assets of almost EUR 5 billion. The Group operates in the field of agriculture, banking, and tourism, with an emphasis on Serbia, Slovenia, Croatia, and Montenegro markets.
MONETIC d.o.o. maintains its team of experts, established business processes, and responsibility for the management of the company's assets, while we will strive to further strengthen our recognition both in the domestic market and abroad.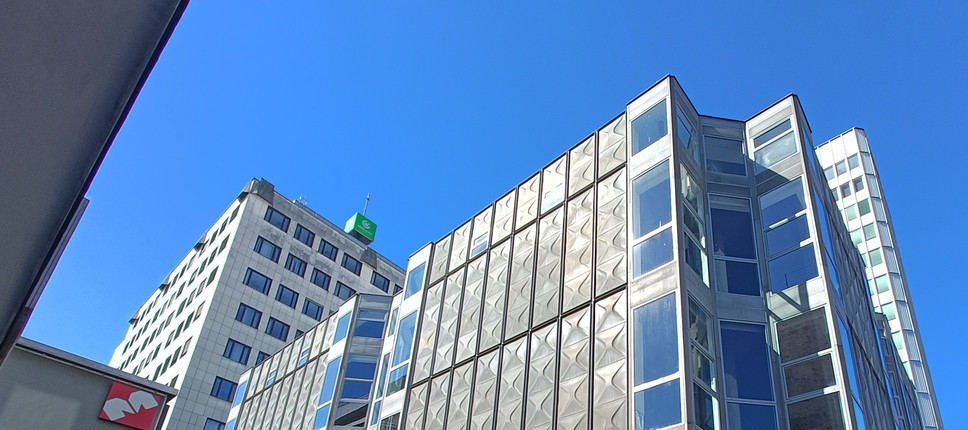 3
Jul
New Premises
The MONETIC d.o.o. relocated to new premises on the 8th floor of the Dunajska Vertikala office building, at Dunajska cesta 152 in Ljubljana.