New Premises
2. Jan 2021
The MONETIC d.o.o. relocated to new premises on the 8th floor of the Dunajska Vertikala office building, at Dunajska cesta 152 in Ljubljana. From now on, we are even more accessible to customers and business partners with our quality services and consulting.
In line with our social responsibility to do our best to contain the epidemic, we have adapted our processes and our cooperation with you. Therefore, all parties are urged to take into account the preventive health protection measures issued by the NIJZ to compensate for the COVID-19 disease epidemic.
Make an appointment by email or phone before you visit us in advance. Follow the instructions of the receptionist at the entrance to the office building.
Clients with pre-agreed appointments should:
Arrive on time or wait for your appointment in front of the office building.
Before entering the premises, put on a face mask and disinfect your hands at the reception desk;
At all-time respect the safety distance of 2 meters between the visitor and our employees;
Remain only in the meeting room scheduled for the meeting and leave the building after the meeting;
If you have signs of infection or have been in contact with an infected person, stay home, and contact us for a new appointment.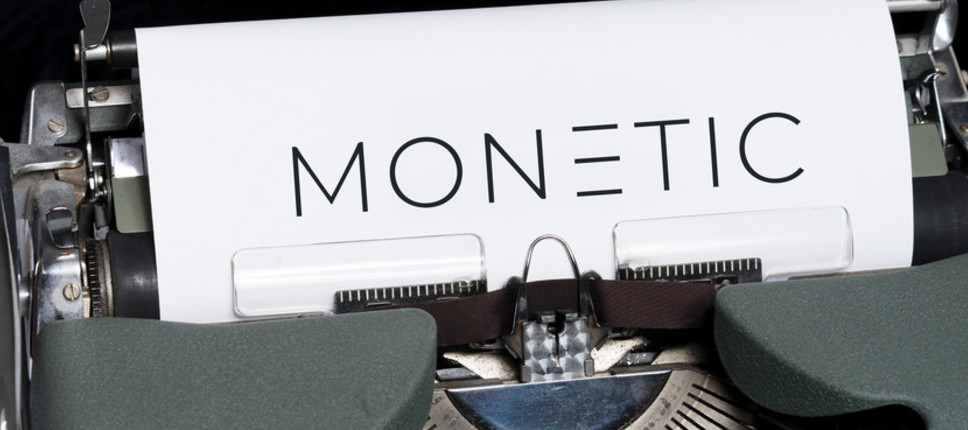 Dec
2020
The Company Renaming
The company HETA Asset Resolution d.o.o., the legal successor of Hypo Leasing d.o.o., with the registration number 5834163000, has changed its name to MONETIC d.o.o.