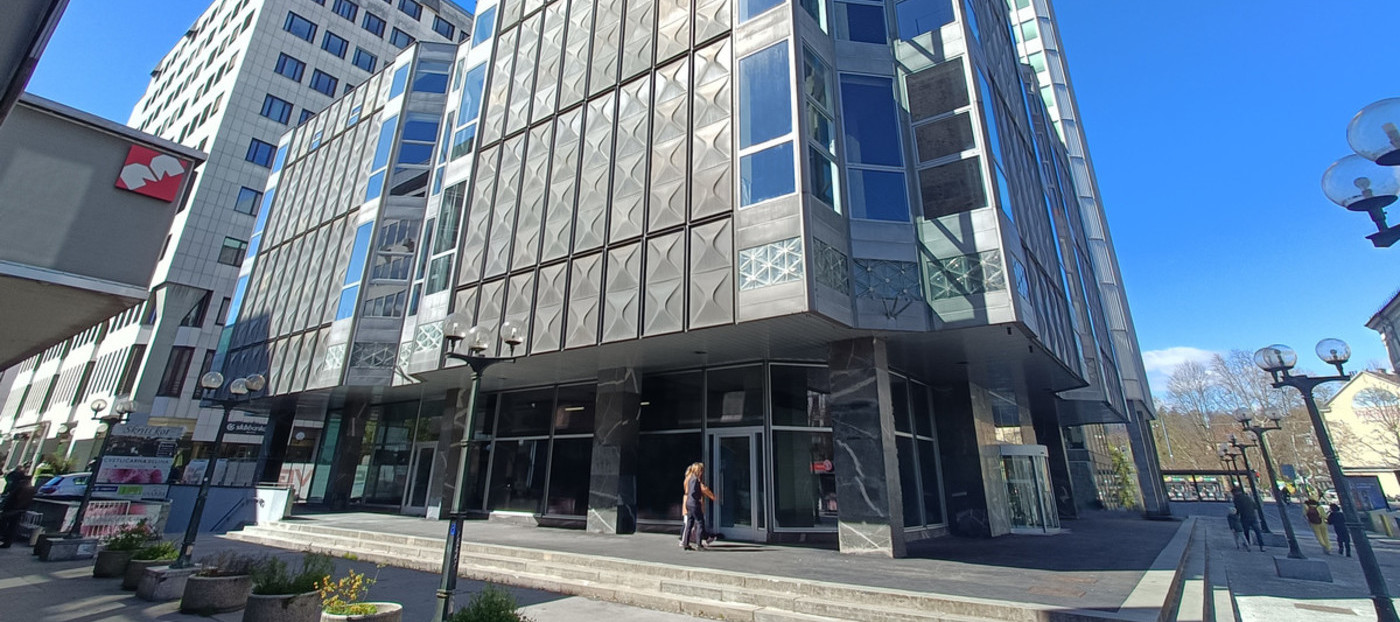 New Premises
3. Jul 2023
The MONETIC d.o.o. relocated to new premises in Metalka office building, at Dalmatinova ulica 2A in Ljubljana. From now on, we are even more accessible to customers and business partners with our quality services and consulting.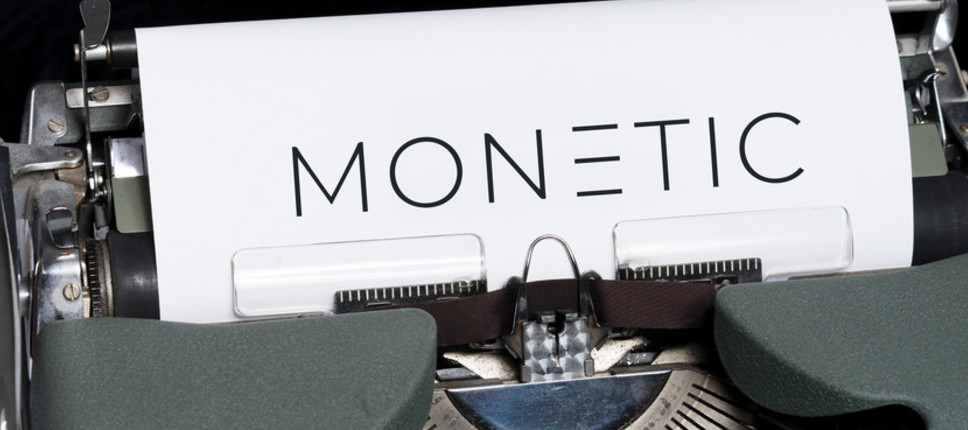 Dec
2020
The Company Renaming
The company HETA Asset Resolution d.o.o., the legal successor of Hypo Leasing d.o.o., with the registration number 5834163000, has changed its name to MONETIC d.o.o.