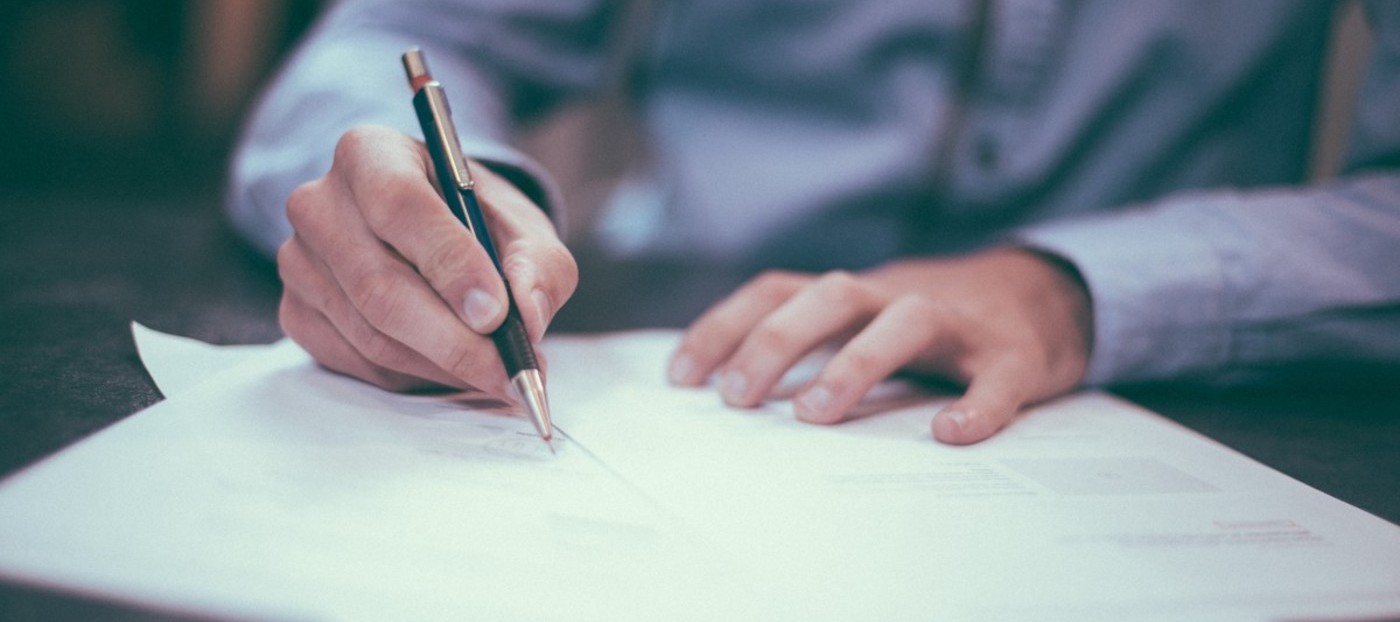 Price List
. Dec 2020
The companies MONETIC d.o.o. and TCV d.o.o. charges for the services they provide and are listed in the price list unless otherwise mutually agreed with the client.
In addition to the fees for individual services in the price list, tho companies shall also charge the following actual costs:
postage for registered, express, air, value shipments with return receipt, postage for packages, costs of packaging material, transport costs and costs for other shipment operations, and postage costs for sending customer statements;
costs of telegrams and SWIFT messages and costs of telephone calls in international traffic, costs of remittances abroad;
fees, taxes, insurance premiums, and the like, paid by MONETIC on the order or for the account of the client;
court costs, legal representation costs, protest, bill of exchange lawsuit, and the like;
costs for the work of external collaborators;
the costs of an expert report, expert opinion for obtaining leasing services by prior agreement with the applicants;
travel or actual costs incurred as a result of recovery;
other actual costs not listed above provided that this is regulated by a special agreement between the contractual partners.
2
Jan
2021
New Premises
The MONETIC d.o.o. relocated to new premises on the 8th floor of the Dunajska Vertikala office building, at Dunajska cesta 152 in Ljubljana.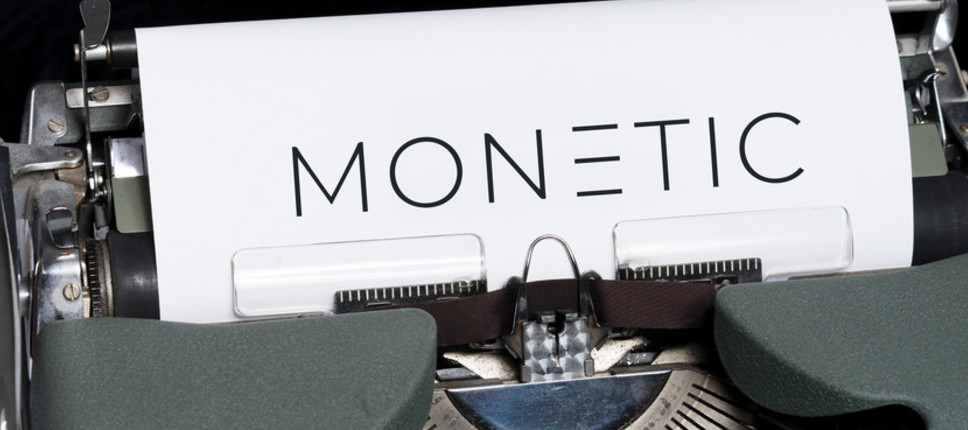 Dec
2020
The Company Renaming
The company HETA Asset Resolution d.o.o., the legal successor of Hypo Leasing d.o.o., with the registration number 5834163000, has changed its name to MONETIC d.o.o.